Find Listings by Location
3 results - showing 1 - 3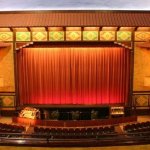 The Redford Theatre, with its historic original 3 manual, 10 rank Barton Theatre Pipe Organ, has served as a Metro Detroit entertainment center since it opened on January 27,...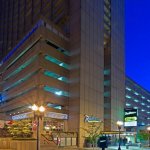 Situated in the center of the exciting Boston Theater District and just one block from Boston Common, the Radisson offers guests a prime location in the heart of downtown...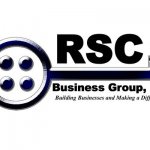 Professional Services
233
0
1
0
RSC Business Group, Inc. is a full-service Business Coaching and Consulting Firm and Business Service Provider built by professionals with diverse backgrounds and areas of expertise. ...
3 results - showing 1 - 3