Bars
Find Listings by Location
13 results - showing 1 - 10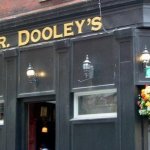 Nestled in the heart of the financial district is a haven of straight talking, down to earth hospitality that is known to many as "Dooleys". Mr Dooleys Boston Tavern...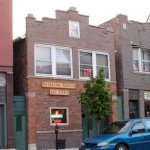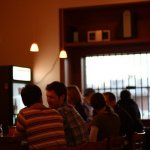 As the first brewery with operations based in Los Angeles in over 60 years, we're dedicated to the production of unique artisanal beers using the best ingredients to promote...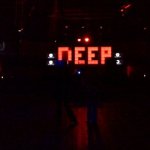 Deep is much more than the sum of its parts. It is not just an inviting dance floor, soulful house records and big bass speakers. It's not just a...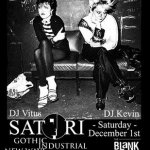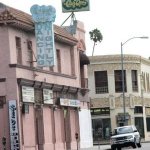 Das Bunker happens every Friday night at The Catch One in Los Angeles. There are three dance floors, three full bars, two lounges and a smoking patio. Das Bunker...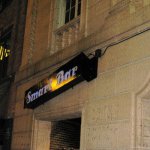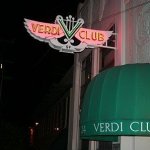 Located in San Francisco's lively and colorful Mission District, the historic Verdi Club is one of the city's most beloved hidden gems now available to the public for private...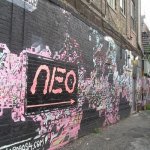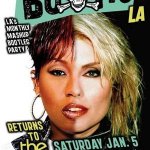 13 results - showing 1 - 10