12 results - showing 1 - 10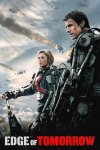 demo
October 15, 2014
422
0
1
0
An officer finds himself caught in a time loop in a war with the alien race. His skills increase as he faces the same brutal combat scenarios, and his...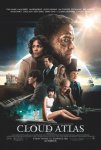 Paul
April 26, 2013
438
1
1
0
A set of six nested stories spanning time between the 19th century and a distant post-apocalyptic future., Cloud Atlas explores how the actions and consequences of individual lives impact...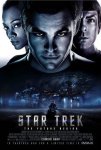 Patrick
March 24, 2013
261
1
1
0
A chronicle of the early days of James T. Kirk and his fellow USS Enterprise crew members.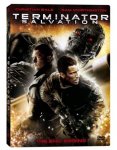 Brad
March 24, 2013
249
1
1
0
In the aftermath of Judgment Day and the machine takeover, resistance leader John Connor (Christian Bale) must counter Skynet's plan to terminate mankind.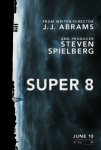 Paul
March 24, 2013
212
1
1
0
After witnessing a mysterious train crash, a group of friends in the summer of 1979 begin noticing strange happenings going around in their small town, and begin to investigate...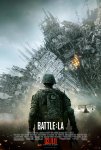 David
March 24, 2013
156
0
1
0
A Marine Staff Sergeant who has just had his retirement approved goes back into the line of duty in order to assist a 2nd Lieutenant and his platoon as...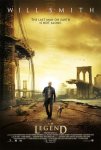 Lisa
March 24, 2013
173
0
1
0
Years after a plague kills most of humanity and transforms the rest into monsters, the sole survivor in New York City struggles valiantly to find a cure. ...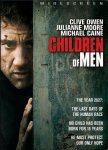 Mark
March 24, 2013
160
0
1
0
In 2027, in a chaotic world in which humans can no longer procreate, a former activist agrees to help transport a miraculously pregnant woman to a sanctuary at sea,...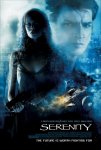 James
March 24, 2013
153
0
1
0
The crew of the ship Serenity tries to evade an assassin sent to recapture one of their number who is telepathic.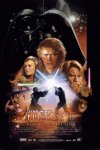 Linda
March 24, 2013
154
0
1
0
After three years of fighting in the Clone Wars, Anakin Skywalker concludes his journey towards the Dark Side of the Force, putting his friendship with Obi Wan Kenobi and...
12 results - showing 1 - 10