4 results - showing 1 - 4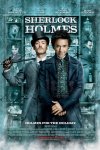 Linda
March 24, 2013
187
1
1
0
Detective Sherlock Holmes and his stalwart partner Watson engage in a battle of wits and brawn with a nemesis whose plot is a threat to all of England. ...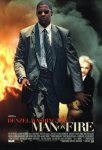 Ted
March 24, 2013
188
1
1
0
In Mexico City, a former assassin swears vengeance on those who committed an unspeakable act against the family he was hired to protect.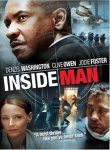 Brad
March 24, 2013
208
1
1
0
A cop has to talk down a bank robber after the criminal's perfect heist spirals into a hostage situation.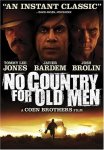 Emma
March 24, 2013
189
1
3
0
Violence and mayhem ensue after a hunter stumbles upon some deadbodies,a stash of heroin and more than $2 million in cash near the RioGrande.
4 results - showing 1 - 4