7 results - showing 1 - 7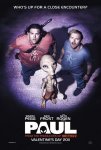 Paul
March 24, 2013
204
1
1
0
Two British comic-book geeks traveling across the U.S. encounter an alien outside Area 51.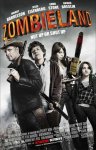 Ben
March 24, 2013
165
1
1
0
A shy student trying to reach his family in Ohio, and a gun-toting tough guy trying to find the Last Twinkie and a pair of sisters trying to get...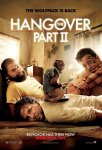 Joe
March 24, 2013
160
1
1
0
Two years after the bachelor party in Las Vegas, Phil, Stu, Alan, and Doug jet to Thailand for Stu's wedding. Stu's plan for a subdued pre-wedding brunch, however, goes...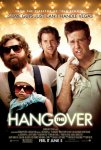 demoadmin
March 24, 2013
180
1
1
0
A Las Vegas-set comedy centered around three groomsmen who lose their about-to-be-wed buddy during their drunken misadventures, then must retrace their steps in order to find him. ...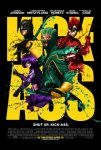 admin
March 24, 2013
171
1
1
0
Dave Lizewski is an unnoticed high school student and comic book fan who one day decides to become a super-hero, even though he has no powers, training or meaningful...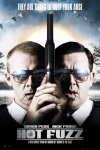 demo
March 24, 2013
180
1
1
0
Jealous colleagues conspire to get a top London cop transferred to a small town and paired with a witless new partner. On the beat, the pair stumble upon a...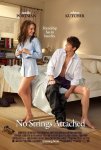 Patrick
March 24, 2013
220
1
1
0
A guy and girl try to keep their relationship strictly physical, but it's not long before they learn that they want something more.
7 results - showing 1 - 7