Movies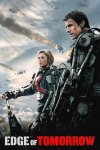 demo
October 15, 2014
303
0
1
0
An officer finds himself caught in a time loop in a war with the alien race. His skills increase as he faces the same brutal combat scenarios, and his...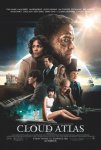 Paul
April 26, 2013
302
1
1
0
A set of six nested stories spanning time between the 19th century and a distant post-apocalyptic future., Cloud Atlas explores how the actions and consequences of individual lives impact...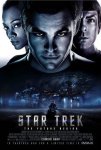 Patrick
March 24, 2013
164
1
1
0
A chronicle of the early days of James T. Kirk and his fellow USS Enterprise crew members.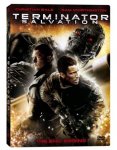 Brad
March 24, 2013
167
1
1
0
In the aftermath of Judgment Day and the machine takeover, resistance leader John Connor (Christian Bale) must counter Skynet's plan to terminate mankind.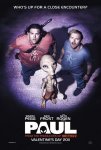 Paul
March 24, 2013
124
1
1
0
Two British comic-book geeks traveling across the U.S. encounter an alien outside Area 51.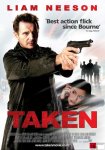 Emma
March 24, 2013
132
1
1
0
A former spy relies on his old skills to save his estranged daughter, who has been forced into the slave trade.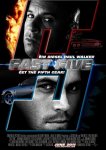 Joe
March 24, 2013
181
1
1
3
Dominic and his crew find themselves on the wrong side of the law once again as they try to switch lanes between a ruthless drug lord and a relentless...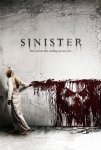 Emma
April 26, 2013
116
1
1
0
A true-crime writer finds a cache of 8mm home movies films that suggest the murder he is currently researching is the work of a serial killer whose career dates...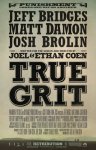 Linda
March 24, 2013
136
1
6
0
A tough U.S. Marshal helps a stubborn young woman track down her father's murderer.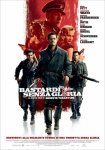 Ted
March 24, 2013
180
1
1
0
In Nazi-occupied France during World War II, a group of Jewish-American soldiers known as "The Basterds" are chosen specifically to spread fear throughout the Third Reich by scalping and...